Part 1 Why Making Bread by Yourself? Why not Using a Bread Machine?
This is the first part of
Why Making Bread by Yourself? Why not Using a Bread Machine?
. Read the previous part
Introduction
.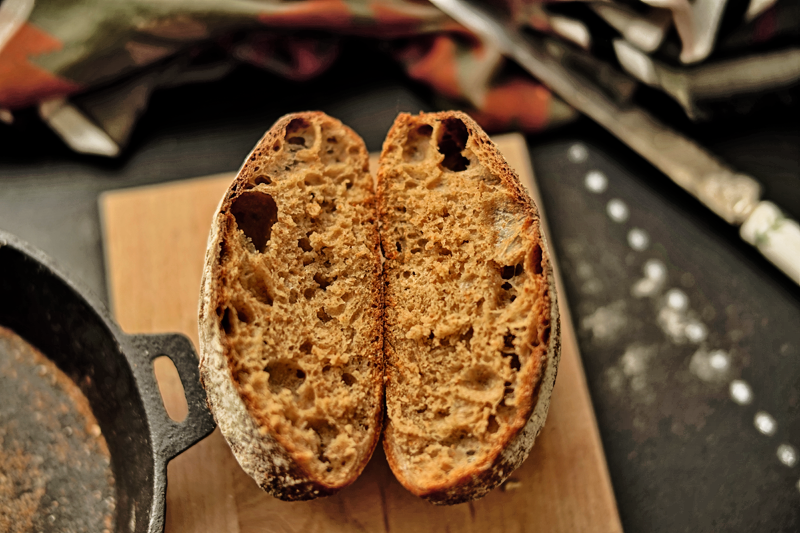 Part 1
1. Why even making bread by yourself?
Is that necessary to spend time on making plain bread with no butter or egg? This seems trivial and being of little value because a loaf contains no more than flour, water, salt and possibly commercial yeast if not naturally leavened. For me, it is definitely worthwhile.
Discovering original flavor, color and aroma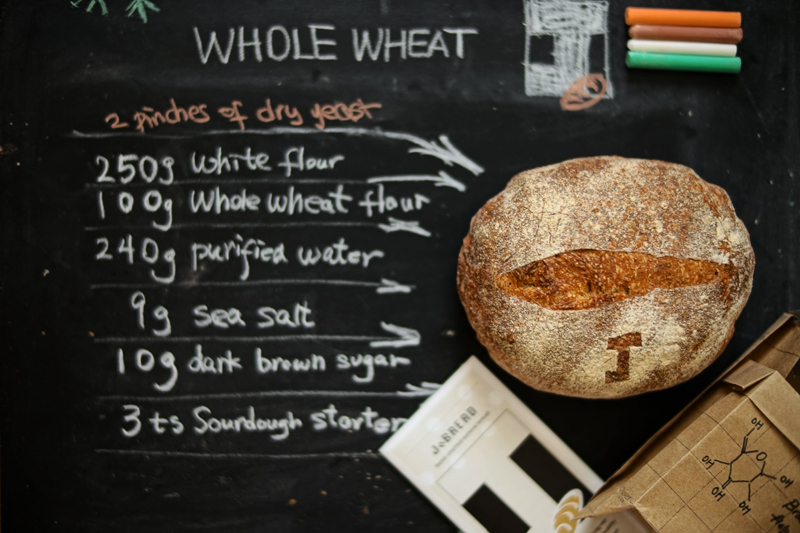 There is no doubt that a perfect loaf of bread is far away from being powerful enough to make any immediate change to the world. Let's think a little bit more. From the perspective of food and nutrition, making bread by yourself will benefit us who want to live naturally and healthy, because we can take control of the ingredients to avoid preservatives and other artificial additives in typical commercial bread products. See this page for some examples of store-bought breads.
These additives simply increase loaf volume, browns crust, sweeten loaves, soften crumb texture and lead to a longer storage period.
Also, we don't have to always add butter, oil, eggs and sugar. Use dark brown sugar instead. Without additives, by only using flour, water, salt, water and occasionally a very small amount of sugar, we want to perceive the original flavor, color and smell the natural aroma of bread.
---
A research of social psychology at the University of Southern Brittany in France found that the smell of freshly baked bread may have certain chemical power to trigger a more positive mood and make us kinder to strangers.
This reminds me of another interesting research study about ambient noise from a cafe, in the article "Is noise always bad? Exploring the effects of ambient noise on creative cognition" published by Journal of Consumer Research in 2012. The article studied how ambient noise can affect creativity.
If you want to experience this to find whether the background sound will make you work better, instead of visiting a cafe, at coffitivity, you can find a few free sound tracks that recreate the ambient sounds of coffe shops. Pick one and play it during work. Will that really make you work better? :)
---
Fitting a variety of nutrition into your lifestyle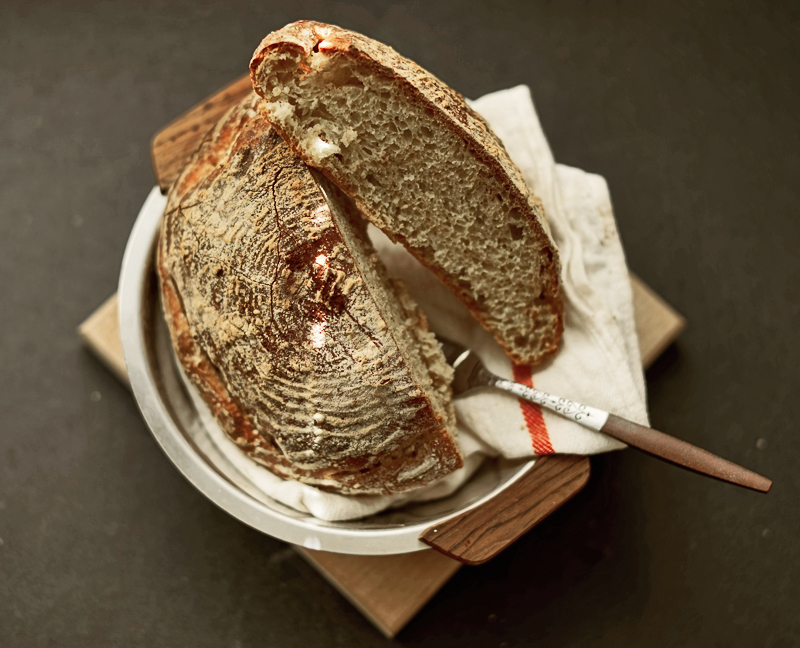 On the other hand, instead of taking over-the-counter supplements for our daily nutrition or health needs, simply add more healthy and tasty ingredients which carry the required vitamins and minerals, into our own loaf, such as nuts, seeds, grains and fruits. This also helps us fit a nutritious variety of foods into your needs while preventing potential problems on supplement overdosing. Our body may be happier to absorb more from natural supplements rather than pills.
Caution regarding the previous paragraph:

Before adding any specific ingredient or supplement into your bread, except for flour, water, salt and yeast, be sure to always consult with your doctor to receive medical advice about your safety issue of taking the ingredient including potential allergy to the substance.
---
Alchemy art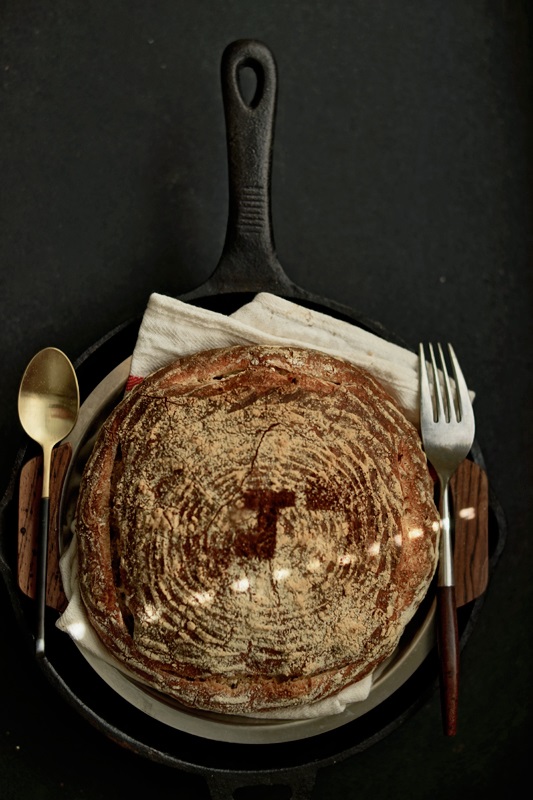 But, is it worthwhile to spend tons of hours or even three days to "create" a loaf of bread? Are you really expecting any magic from flour, water and salt? Yes, when these simple and plain ingredients meet together, interactions between them can produce beautiful artisan bread.
If you search "sourdough bread" or "artisan bread" in an Internet search engine, such as Google, you may be surprised by how many non-baker people actually are obsessed with making a perfect loaf. If you search "alchemy art bread making", you will surely be impressed by how gorgeous a loaf could be and how many color variations can appear on the surface of a loaf due to sugar caramelization! Even you don't eat bread, you may also appreciate these nice color variations and neat patterns on bread. The art and science exists behind artisan-bread making.
---
Less is More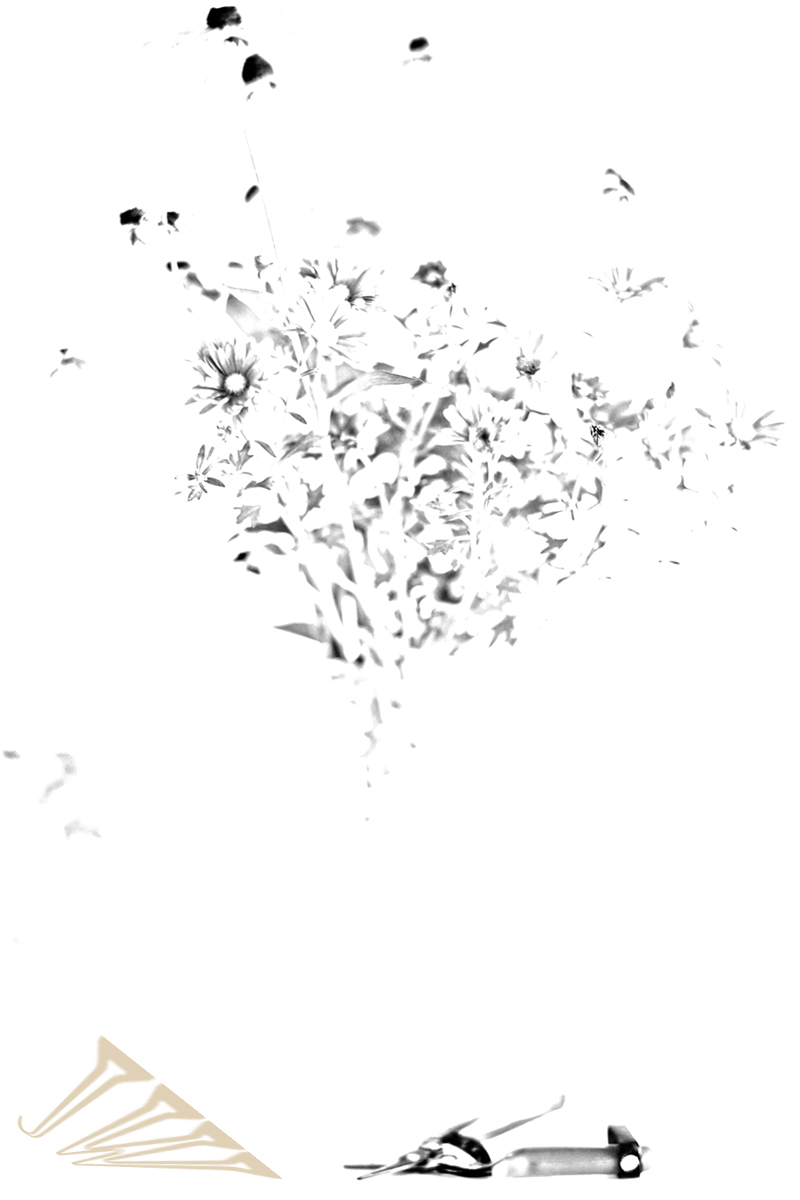 This gives us a real case when we want to interpret multiple meanings underlying the popular motto "Less is More". Less requires more efforts and less produces more complexity and variety.
By the way, have you ever been to the Farnworth House in Chicago? Located in 55 miles southwest of Chicago's downtown, the Farnsworth House is a one-room weekend retreat made of glass and steel, by architect Lugwig Mies van der Rohe. The architect Mies van der Rohe adopted the motto to describe his minimalist design.
Living simply allows us to give more space for creating complex things and more time to appreciate diverse aspects of a piece of creation.
---
What attracts me more?
I have read plenty of online resources about making artisan breads. Among the steps in making bread, scoring and stenciling are particularly enchanting to me. If you are interested in this, you may read Artisan Bread Stencilling: Five Simple Steps for Beautiful Designs .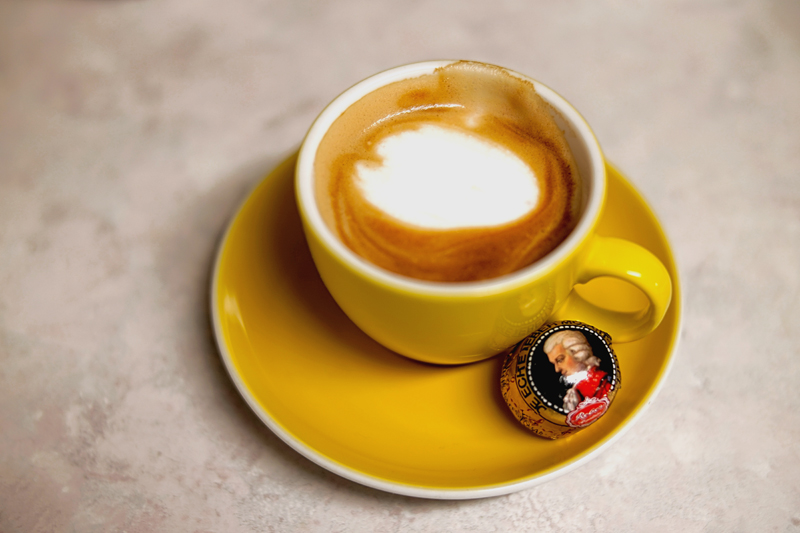 This is comparable to latte art, which was one of the reasons why I started to learn how to pull an espresso shot. Now I can pull a fine shot by using a semi-automated espresso machine, but very far away from a perfect shot. Sadly, I still will not be able to make latte art like what a Barista does. :( The taste is guaranteed, very good. It is must-have in the morning before I start functioning. :)
---
Last thought
Though it is doubtable that anyone in history has ever achieved perfection, turning simply plain things to gorgeous perfection can be a great motivation for us to do better in many other fields than baking bread, say, computer programming, scientific research and art design. Basically, the rule "practice makes perfection" seems effective on many professional areas…. But please don't take this seriously if I say, "Make me a perfect loaf before taking a computer programming class." You know I am just kidding. :)
---
Continue to Part 2
Thank you very much for reading this long post. If you are inclined to reading more without taking a short bread, oh no, break (typo), you may proceed to Part 2.
---
Why Making Bread by Yourself? Why not Using a bread Machine?
---
You May Also Enjoy